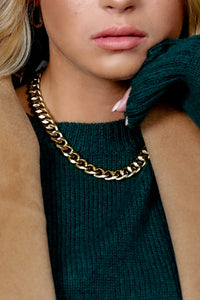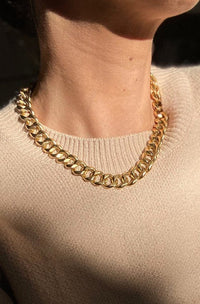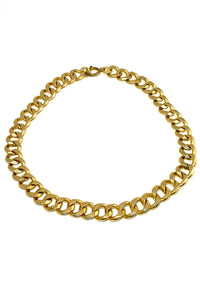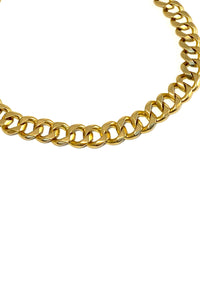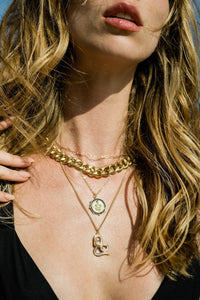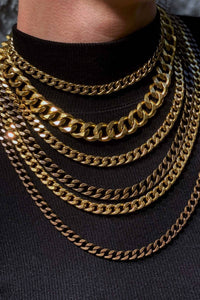 Scarlet Clothing
RACHEL NATHAN | Perfect Curb Classic Necklace
The classic. Rachel Nathan's bestselling Perfect Curb necklace checks all the boxes. Bold, beautiful, and effortless. As seen in Vogue and a celebrity favorite - what's not to love?
-Solid Brass Curb Chain (tarnish-resistant)
-Absolute perfection
Thoughtfully designed and handmade to inspire your mood, shift your energy, and complete your style.